Help Us To Move To Berlin.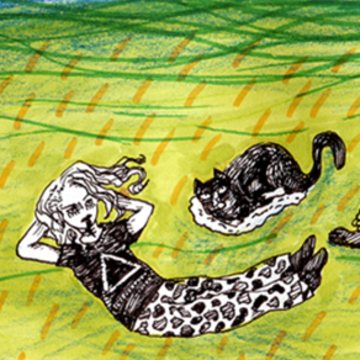 Hi there, We are two wee souls who are about to set up a new base in Berlin. It's been a couple of months preparing the move, which includes Piki(the Mighty Kat)'s vaccination, microchip and passport. It's been exciting, doubtful time to time, ...
More
People just like you
People just like you have raised $106,000,000+ for causes they and their friends care about.
Start your own campaign