Help fund the 20 year reunion of the Class of 1994
Finished!
Thank you everybody. Our campaign is now over.
×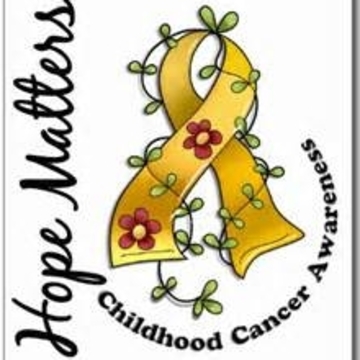 Saturday, October 18th, we will be having our family get together at Shawnda Hallmark Pritts home. The event will kick off at 10:00 a.m. We have reserved an obstacle course/slide bouncer for the kiddos to enjoy (pics below), for a total cost ...
More ...