In memory of Tanya Tareila
Finished!
Thank you everybody. Our campaign is now over.
×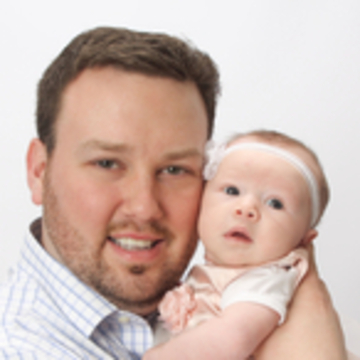 Everybody who knew Tanya remembers that dazzling smile, her electric energy, her vivacity.  But most of all we remember how much she loved her husband and children.  Tanya was totally devoted to Bob, Robert, and Lexy.   But her heart ...
More ...