Let's Move Salad Bars to Schools.
Extended time!
Our deadline has passed but you can still help.
×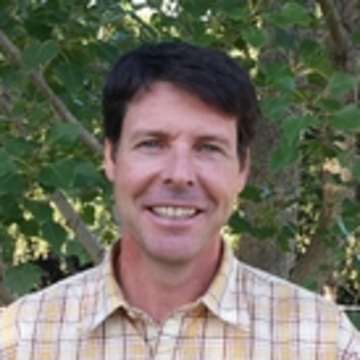 On behalf of Ocean Mist Farms I am participating in the 2014 Tour De Fresh, a 4-day, 275-mile charity cycling ride from Carmel to Anaheim, October 13-16. This not-for-profit event benfits the Lets Move Salad Bars To Schools campaign. I am ...
More ...