Laura Von Harten for County Council
Extended time!
Our deadline has passed but you can still help.
×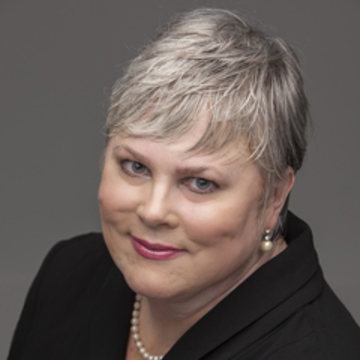 Please contribute to re-elect Laura Von Harten to Beaufort County Council.
Checks can also be mailed: PO Box 207, Beaufort, SC 29901
Laura is a 5th generation Beaufortonian who is committed to serving the people of Beaufort County.
More ...