Help Goliath Walk Without Pain
Goliath is a Bernese Mountain dog who is our foster failure. He is four years old and desperately needs knee surgery to help him walk and get out of pain. Goliath is our fourth Bernese Mountain dog we have adopted from the Bernese Auction Rescue ...
Perks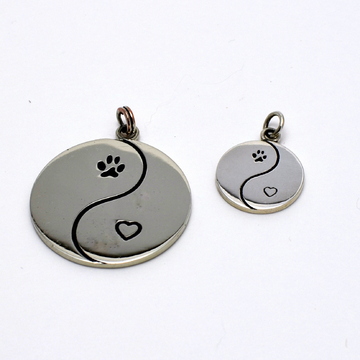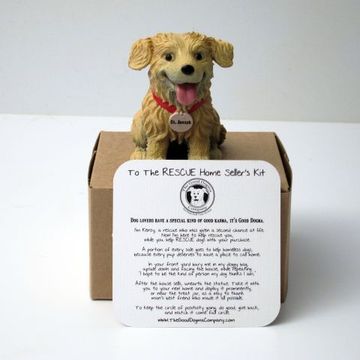 To The RESCUE Homesellers Kit
Times are tough, and if you have a house to sell, it's even tougher. The good news is, we're here to help with a 100% helping of Good Dogma backing us up.
We've come up with a simple, yet innovative way to sell your house fast. How?

We're going to bury the dog!
More ...
Less ...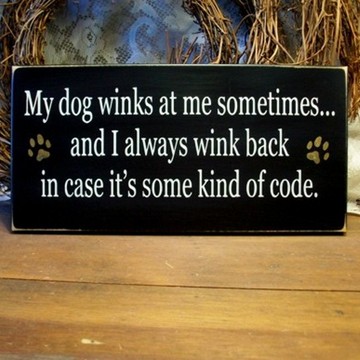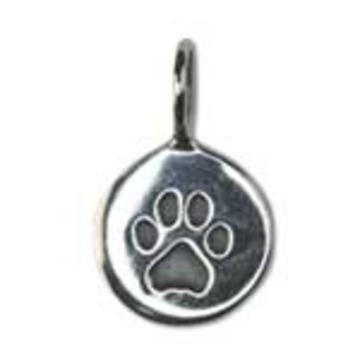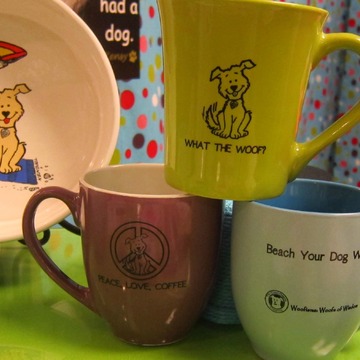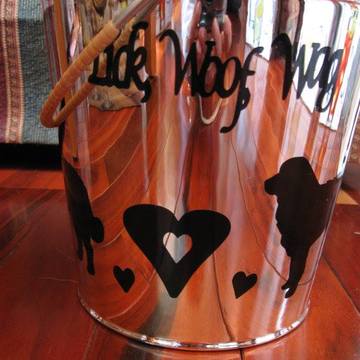 Ceramic Buket with Berners
A really cool ceramic bucket with a silver metallic overlay and a woven wooden handle that has silhouettes of berners and hearts with the words " Live, Laugh, Love" on one side and the words "Lick, Woof, Wag" on the other. Can use this for a variety of purposes from large pencil, pen, scissor holders on a desk or on your kitchen counter.
More ...
Less ...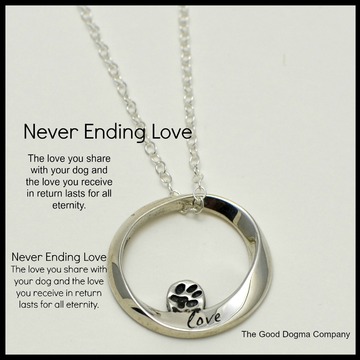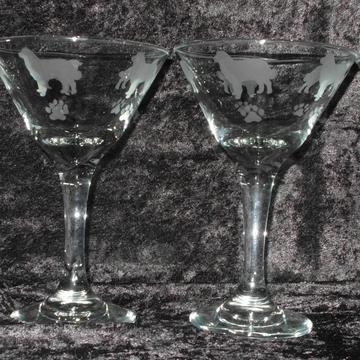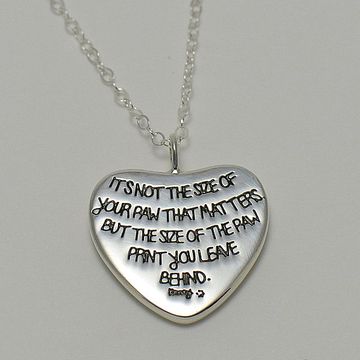 This heart shaped, sterling silver necklace is part of our Woofisms: Woofs of Wisdom© line designed to inspire the wearer.

Inscribed on the pendant is a quote from our resident rescue Kensy, "It's not the size of your paw that matters, but the size of the paw print you leave behind."

After all, we know the best advice comes from the family dog.
More ...
Less ...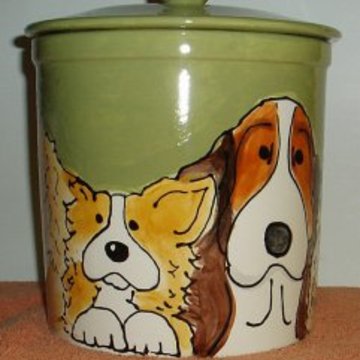 People just like you
People just like you have raised $113,000,000+ for causes they and their friends care about.
Start your own campaign