Dixie Robison for Alpena School Board Campaign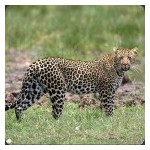 Welcome to my campaign dedicated to the issues of our local School Board - and perhaps a few other broader political issues that definitely impact us here in Alpena.

Everyone has been asking: "Why do you want to be on the school board in Alpena?" ...