Reading For Enrichment with Tony and Lisa
My name is Glenda Lee and I need help in building a literacy foundation for children USA at home. I am seeking support in funding my program 'Reading For Enrichment with Tony and Lisa (my puppets)' in building a literacy foundation for children living in
More ...
Perks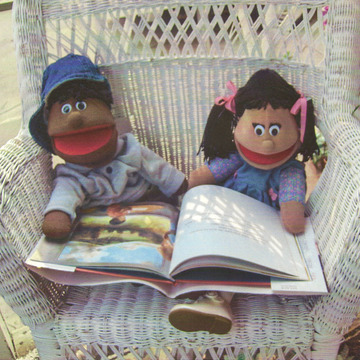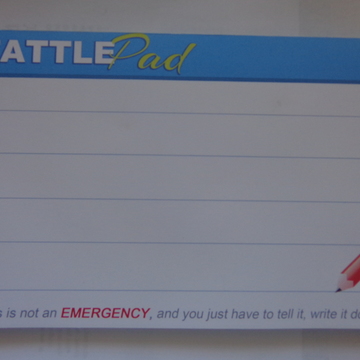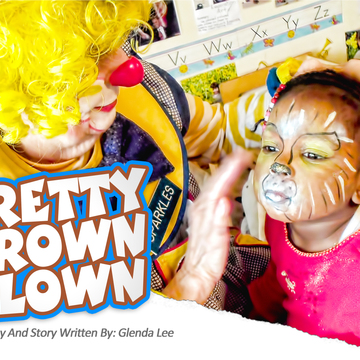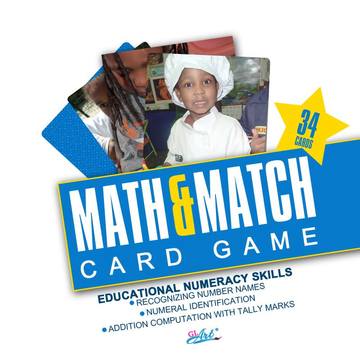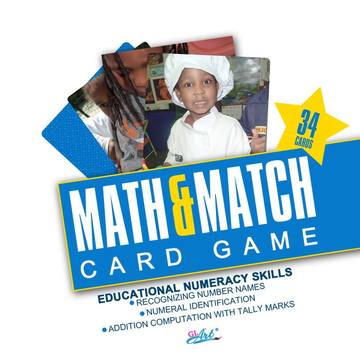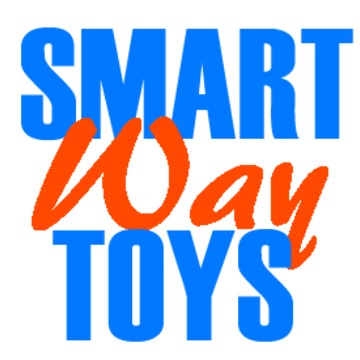 Gold Package for $1000 and up: One Tony and Lisa book mark, one child's conflict resolution skills 'Tattle Pad", one children's book "Pretty Brown Clown", one "Math&Match", game, and one child group safety walking rope "Paroup Loop". All these products are created by Glenda Lee and can be seen at www.smartwaytoys.com
More ...
Less ...
People just like you
People just like you have raised $94+ million for causes they and their friends care about.
Start your own campaign