Help Savannah get to Philadelphia!
Extended time!
Our deadline has passed but you can still help.
×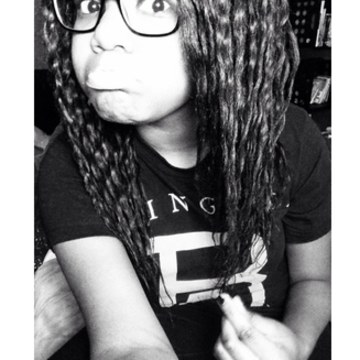 I'm in the 8th grade and I have always wanted to go on an overnight school field trip! I have never been to Philadelphia before and I want to go with all my friends to see new places.
More ...