Help Carolyn with chemotherapy expenses
Finished!
Thank you everybody. Our campaign is now over.
×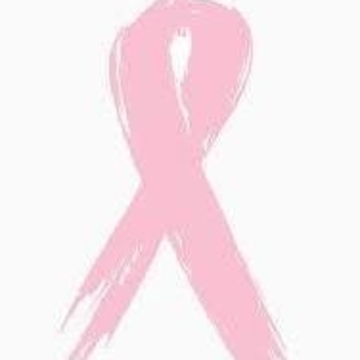 Everyone knows that person who is always there to help, to make you laugh, to offer advice, support, and love. That is our Carolyn. But, now she is the one in need of help. She is in a very sudden, intense battle with breast cancer. On ...
More ...