Fall Fundraiser and Tack Sale - Support the Horses
Extended time!
Our deadline has passed but you can still help.
×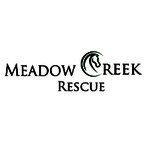 Help Us Replace Old Fencing and Build a Shed to Shelter the Horses This Winter Our fall fundraiser is focused on raising enough funds to build a shed to shelter the horses this winter and replace old fencing. Our goal is to raise $12,000 by ...
More ...