Keeping The Shabbat Traditional
Extended time!
Our deadline has passed but you can still help.
×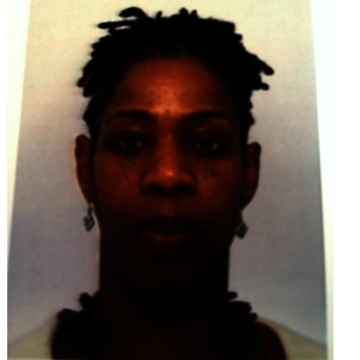 We are a family with a passion to keep the Shabbat Day the Hebrew way. We are going back to our Hebrew roots of the Christian faith reaching out to those who are seeking an encounter that makes the Bible come alive in worship, teaching and ...
More ...