Please help us raise money to support Emma
Finished!
Thank you everybody. Our campaign is now over.
×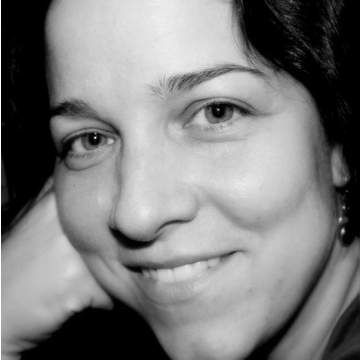 Emma--a future daredevil, scientist or hockey star!--was born prematurely in a small regional health centre at 28 weeks, but despite the love and dedication of the staff, she had to be flown to a Vancouver hospital with her Mommy to get the best ...
More ...