World's Toughest Mudder for Ruben's Shoes!!!!!
Finished!
Thank you everybody. Our campaign is now over.
×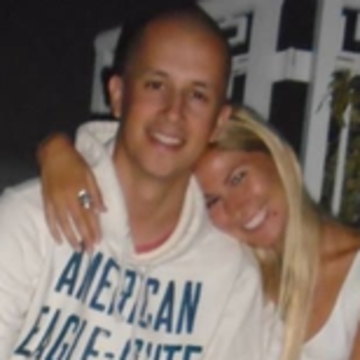 Hello and thank you for visiting the World's toughest Mudder fundraiser for Ruben's Shoes!! As some of you might already now, this year I have decided to sing up for the World's Toughest Mudder Race in Las Vegas, November 15th, 2014. The World's ...
More ...