Help send CJ a Logan Bear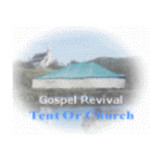 CJ was born in 2010 with cyctic fibrosis. He continues to be an inspiration for all around him to work towards finding a cure for cystic fibrosis.
If you would like to assist bring a smile to CJ 's face by helping us send him a Logan Bear made ...