Extended time!
Our deadline has passed but you can still help.
×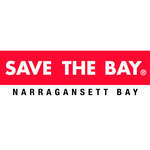 First let's talk about the non-profit we're supporting and why:

Save the Bay Children's Programs gets thousands of area kids, from Central Falls to Barrington, out on the Bay, learing the Bay and loving the Bay.

Many kids don't have access to Rhode ...
More ...