Start this New Year by Giving a New Hope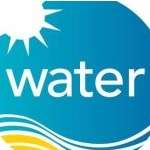 Can you spare 10 cents a day? 1 dollar a day? Start 2013 with an act of kindness that will cost you 10 cents a day…

THE NEED
Nearly 1 BILLION PEOPLE do not have clean water to drink and 3.5 MLLION PEOPLE (1.5 MLLION children) die ...