Help Create a Veteran History Film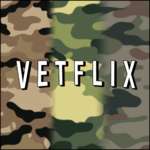 Learn the true cost of war! Hear what happens in military life. Understand what our veterans have gone through...

In this fundraiser, Vetflix will bring you into the depths of war. We will interview a U.S. war vet on film, edit and produce an HD ...