Please help us care for children at Villa Ticca
Extended time!
Our deadline has passed but you can still help.
×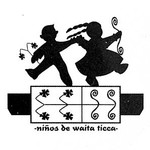 We need your help so that we can continue caring for vulnerable and disadvantaged children living in south of Quito, Ecuador. Villa Ticca is a registered non-for-profit organization that provides a safe, educational, loving and fun place for ...
More ...