Please help us finish our disaster relief schooner
Extended time!
Our deadline has passed but you can still help.
×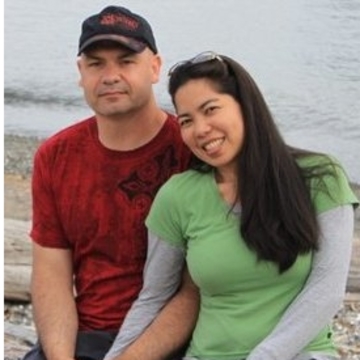 Isla Aid was founded because of the need for disaster relief from typhoons in the Philippine islands that are hard to reach.Through our schooner, we will be able to reach those in need. follow the schooner progress at http://meganbschooner.blogspo...
More ...