Get Asia to BRITAIN 2015!!
Finished!
Thank you everybody. Our campaign is now over.
×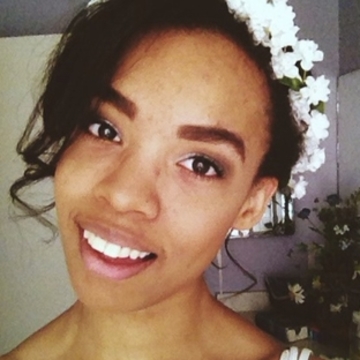 Friends and Family, As many of you know I have always dreamt of being able to travel abroad. I wasn't sure that I'd ever get the opportunity to do so but still held on to the idea that my dream would one day become a reality. And finally that ...
More ...