Lindy's Awesome New Wheelchair Fund
Finished!
Thank you everybody. Our campaign is now over.
×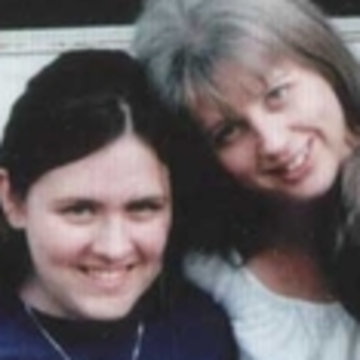 My mom, Lindy Dannelley, needs a wheelchair to stay independent. She had been saving for over a year to buy a new wheelchair when she was hit with a financial disaster that wiped out her wheelchair fund.
More ...