Please assist Mahasin with this College Expense
Finished!
Thank you everybody. Our campaign is now over.
×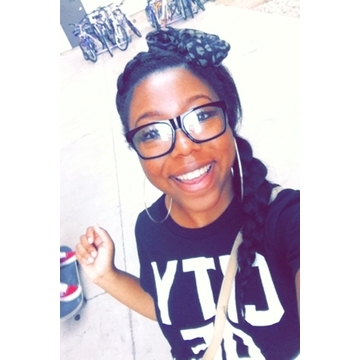 Peace on all of you, I'm thrilled to let all of you know that I'm doing well in my sophomore year of College. I currently have two A's one B and a C. Since it is very hard to have a job and maintain my grades, my job is focusing on continuing to ...
More ...