Juan and Mary are having a Baby!
Extended time!
Our deadline has passed but you can still help.
×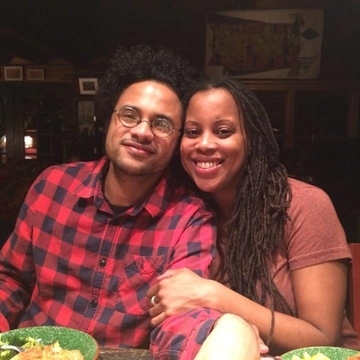 Dear Friends & Family, We are thrilled to announce we are having our first child, due this January 18th, 2015! We are raising money to help fund our parental leave, child-care costs, and our first family trips to DR and the West Coast!
More ...