Mom in desperate need of help for her son
Finished!
Thank you everybody. Our campaign is now over.
×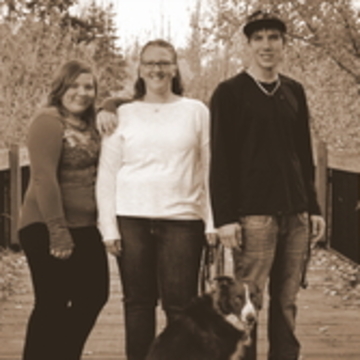 My son, Devon Fehr just turned 18 years old and has been in constant pain and unable to walk for the last 9 months (since January) due to tumors growing off his bones in his foot and shin. Devon moved to Kelowna, BC in November 2013 as he got a ...
More ...