LGBT Help Fund My Book "em·bar·goed"
Finished!
Thank you everybody. Our campaign is now over.
×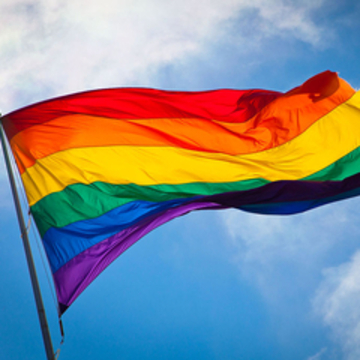 em·bar·goed is the true story of my personal experiences growing up gay in a "right wing" household and conservative town. The book has been two years in the making and is ready to be published!
More ...