Help Sunland Printing replace stolen decorations
Finished!
Thank you everybody. Our campaign is now over.
×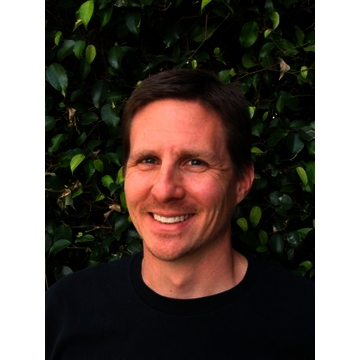 The night of Oct 21 someone stole a the decorations from the display in front of Sunland Printing. It won't cost much to replace, but let's show our community spirit in helping Julie and company replace what they've lost!
More ...