Help Save Jahva Prince ~ A Certified Service Dog
Extended time!
Our deadline has passed but you can still help.
×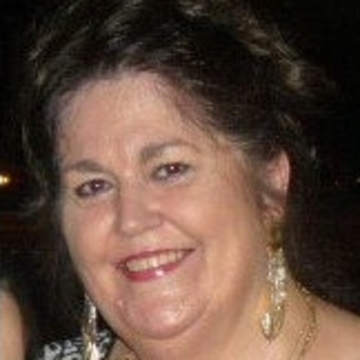 Hello, I started this campaign to raise funds for my service dogs vet bills. I'm permanently disabled and just losing my ability to walk. I just received my first wheelchair yesterday. That same day, my service dog Jahva had to be rushed to the ...
More ...