Help with Victor's Unexpected Funeral costs
Finished!
Thank you everybody. Our campaign is now over.
×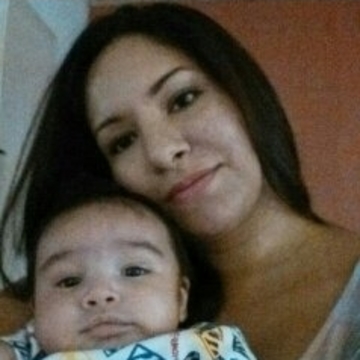 An accident at work has brought untimely heartache to the surviving family of Victor Batrez. Ramona, his daughter would appreciate help to pay for a final tribute to his life. We are humbly asking for donations so we may respectfully lay him to rest.
More ...