Rhianna's World Challenge
Finished!
Thank you everybody. Our campaign is now over.
×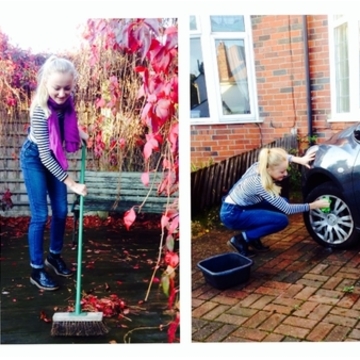 My name is Rhianna Wesson and I'm a Year 11 student in Sussex. I've been given the opportunity to take a World Challenge Trip! The plan is to travel to northern Thailand to do project work for a community in need of things I take for granted. We ...
More ...