Help Elliott with Top Surgery!
Finished!
Thank you everybody. Our campaign is now over.
×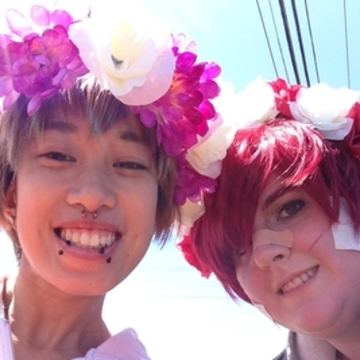 Hi folks!! My name's Elliott and I'm a trans man or female-to-male (FTM) transgender individual. I'm looking to raise money for top surgery (mastectomy with chest masculinization) as my chest is a big part of my dysphoria (referencing ...
More ...