Great Wall of China Trek 2015
Finished!
Thank you everybody. Our campaign is now over.
×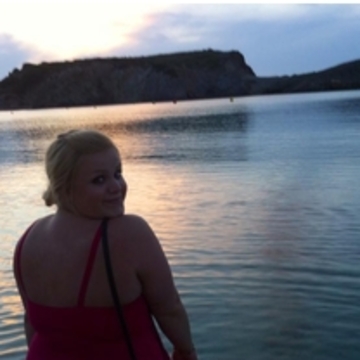 Hi everyone, PLEASE help me get to China! I will be trekking the Great Wall over 6 days but this whole journey will take 10 (including travel). I'm doing this for my amazing nan who suffers from not one but two advanced forms of Arthritis. So I ...
More ...