GET YOUR "THREE-PIECES" B-PED KIT
Contribute to the development of B-PED

Contribuez au développement de B-PED.
More ...
Perks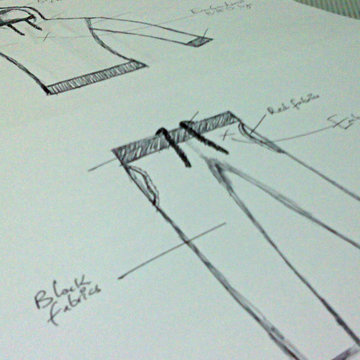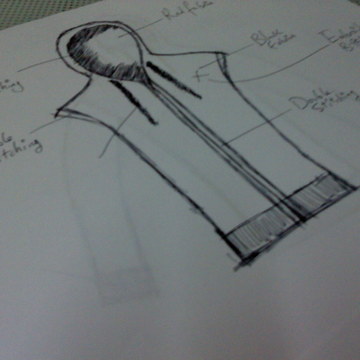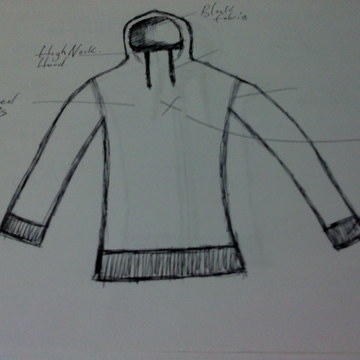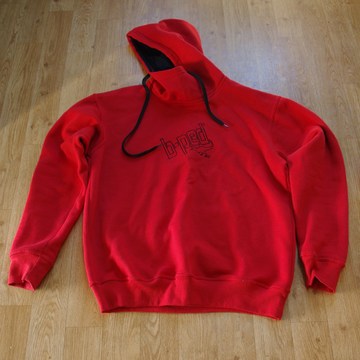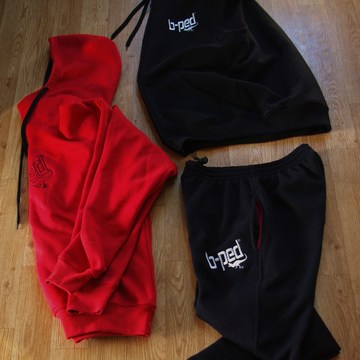 Your own "B-PED XMAS KIT" in the color and size of your choice.You will get the t-shirt,the hoodie sleeveless jacket,the trousers and the 4 colors hooded sweatshirts(red,blue,green,yellow).TOP LEVEL CONTRIBUTION REACHED,WE WILL PERSONALLY CALL,THANK AND IGIVING VIP PASS TO OUR CONTRIBUTOR FOR B-PED LAUNCHING PARTY AND EXHIBITION.
More ...
Less ...
People just like you
People just like you have raised $88+ million for causes they and their friends care about.
Start your own campaign