Help send Jada a Lucy Bear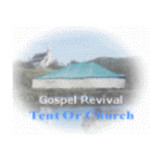 Jada is aged 5 years old and has been diagnosed with Cystic Fibrosis.
If you would like to assist bring a smile to Jada 's face by helping us send her a Lucy Bear made especially for her, please contribute to this fund. Amounts can start at $5 and ...