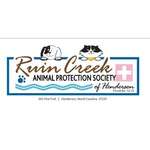 Mano (M, 2 yrs old, 35lbs, Chow/ lab mix) Mano isn't sure how her ended up here at the shelter. He is very loving and just wants to find a family of his own. Mano can be rescue on 4/23/13

CONTACT: audumo@yahoo.com

FREE TRANSPORT up I-95 from NC to ...