Help the Dade County Bands get new band uniforms.
Finished!
Thank you everybody. Our campaign is now over.
×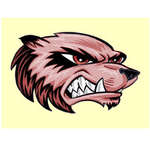 The Dade County Band program is in dire need of new marching band uniforms. The current uniforms are 20 years old and falling into disrepair. The average live span of a band uniform is 10 years. Each new uniform cost approximately $350.
More ...