Lets Get America Back to Work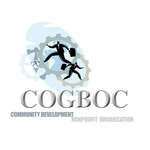 We thought Giving Out Entrepreneur Grants would be an exciting idea! Grants to start a business in your community that would help your neighbors get back to work!
Qualifications: The business should be well thought out. You should have a business ...
More ...