Building Community for Down Syndrome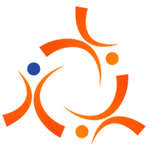 PLEASE GIVE GENEROUSLY AND CHANGE THE LANDSCAPE OF DOWN SYNDROME.

No one wants to be alone. One of the scariest things about having a child with Down syndrome is not being able to connect with other families who have been there, done that. Circle ...