Phase 1 is in progress! Help us with Phase 2!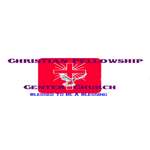 This will be the final week & weekend we will be asking for donations for Phase 1 of the #ChurchRenovationProject we are undertaking. Soon we will have insulation in our Church! To GOD be The Glory!!
We are still accepting donations for Phase 2 in ...