Help Living Word Church buy their building
Finished!
Thank you everybody. Our campaign is now over.
×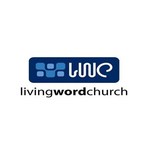 God is leading us to buy the building we are currently renting. The owners have offered a substantial reduction on the valuation to £90,000. However, we need to raise a deposit of £30,000 by the end of January 2015.   We are doing all we can ...
More ...