PEOPLE TO PEOPLE Trip - Dorian Cade (Please Help)
Extended time!
Our deadline has passed but you can still help.
×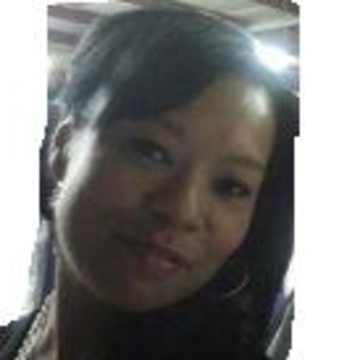 Thank you so much for clicking on our link. Meet Dorian, a great 5th grader at Providence Elementary School in Huntsville, AL. Dorian has been nominated to participate in the PEOPLE TO PEOPLE Ambassador Program. The group will travel from ...
More ...