I'm Raising Money to Help with Moving Expenses...
Finished!
Thank you everybody. Our campaign is now over.
×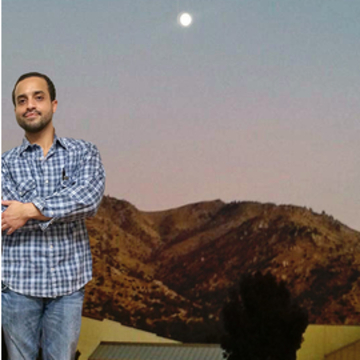 Hi, Im Dominic I've worked in the medical field for 13yrs. I've recently been accepted into a degree program offered by my current company. This opportunity has been a blessing. I was one of 7 chosen out of hundreds to recieve a fully paid for college ...
More ...