Tatum Marie Robinson Benefit
Finished!
Thank you everybody. Our campaign is now over.
×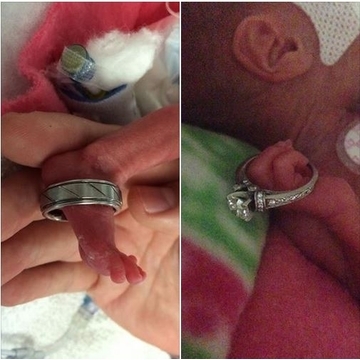 This benefit is to aid RaShea, David and Tatum with all the obvious and hidden medical and personal expenses associated with having a 26 week old beautiful baby girl. Tatum was born on Friday, August 1st at 1:22am ET, weighing in at 1.6lbs. ...
More ...