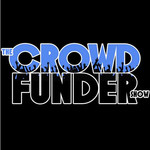 A short film about Barth, a driven yuppie, who is proposing to his equally-driven girlfriend Claudia using the only method he knows: in a business presentation.
See the whole story
Claim these great perks with your contribution.
People just like you
People just like you have raised $77+ million for causes they and their friends care about.
Start your own campaign