Buster needs a new coat! WARNING: Graphic Images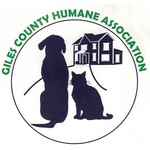 Meet Buster - a mild mannered timid unclaimed stray that had obviously been in a horrible fight. Giles County Animal Hospital and the Giles County Humane Association were asked to assist with him.

Upon examination of this timid fella, we ...
More ...