Save Cicero's Life - Please Donate Now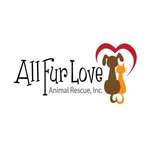 Cicero is a neutered male cat, age 3, who was struck by a car in the spring of 2012. He suffered a full luxation (displacement) of the right hip joint and his left hip joint was crushed on impact beyond repair.

After he was rescued, and after ...