Campaign paused.
Sorry, we're not currently accepting contributions.
×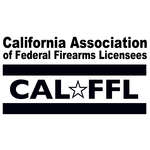 SB 249, if passed, will:
• Create a massive outright ban on firearms in common use that are protected under the Second Amendment to the United States Constitution.
• Be possibly the largest unconstitutional government taking of private property in ...
More ...