HelpTransport 17 Rescue dogs & cats to New England
Extended time!
Our deadline has passed but you can still help.
×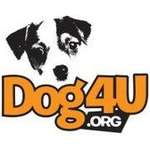 This may be our last transport of the year, we have the opportunity to send 17 dogs and cats to New England to find their forever homes through our rescue partners. Our South Carolina shelter partners are at max capacity and are begging for ...
More ...