PHS Lady Rams Soccer - Cake bake 2014
Extended time!
Our deadline has passed but you can still help.
×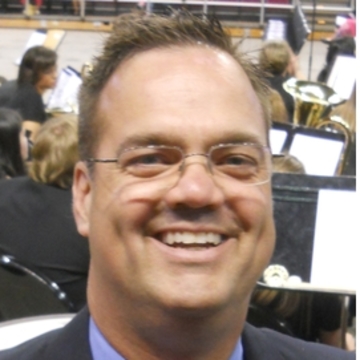 The Lady Rams are having a Bundt Cake bake and sale for their fund raiser. Please CLICK "Claim this perk" to donate and help our players. The Lady Rams use the funds they collect to promote their soccer interests. To that end, each year ...
More ...