judgment whether the cancer?
Campaign paused.
Sorry, we're not currently accepting contributions.
×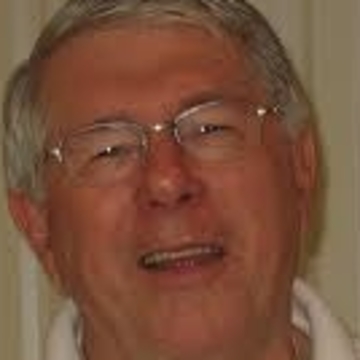 Good day, I am forced to turn to the good people for help, as I have recently discovered a bilateral lung cancer. I really want to live, and my last chance is costly chemotherapy.Unfortunately, I myself can only pay part of the cost of ...
More ...